(Note: the post begins with the FAA ban, which has since been suspended)
From Arlene Kushner:
July 23, 2014
We buried another lone soldier today.  Max Steinberg, 24, a Golani soldier who came from Los Angeles just a couple of years ago.  Again, a call went out for people to come to the funeral, held at the national cemetery on Har Herzl, Jerusalem.
Jerusalem Mayor Nir Barkat said: "Over 30,000 people came to give you the honor of a hero. The strength of the Jewish people lies in people like you."
There are tears that do not go away.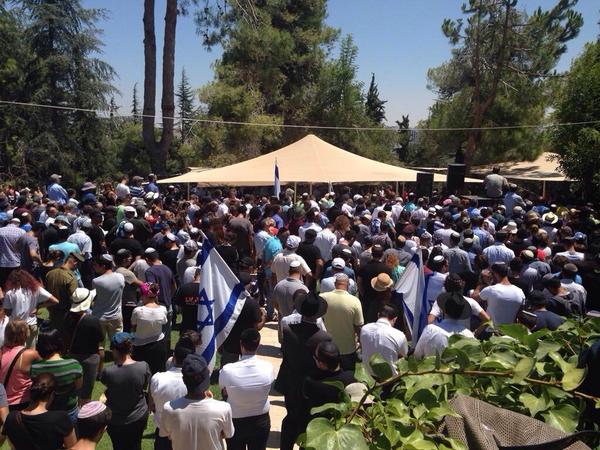 Credit: LoneTreeBeer
~~~~~~~~~~